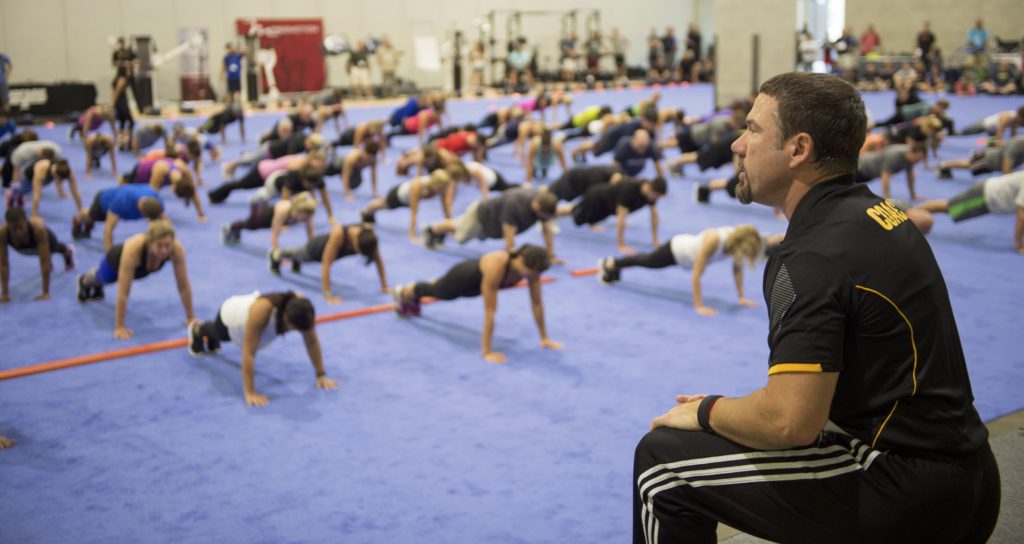 Martin Rooney is an internationally-recognized entrepreneur, fitness expert, sought-after presenter and best-selling author.  Martin has his Master of Health Science and Bachelor of Physical Therapy degrees from the Medical University of South Carolina and also holds a Bachelor of Arts in Exercise Science from Furman University. 
Martin is the former COO of the Parisi Speed School, a youth sports performance franchise with over 80 locations nationwide and is the founder of the Training for Warriors system. The TFW System is now operated in over 200 facilities in 20 countries worldwide and Martin's programs have been used by over one million youth athletes and adults.  A former US bobsledder, Division I track athlete, Judo black belt, record-setting power lifter and two-time Guinness World Record holder, Martin not only has the academic and athletic background, but also first-hand business experience of what it takes to run global organizations.  
As a presenter, Martin is regularly in front of over 10,000 people per year and has consulted Fortune 500 companies such as Marriott International, Nike, Prudential and Hasbro. Martin has also conducted training and development programs for Military Organizations including the Army Rangers and Navy SEALs, and has coach at and advised professional teams such as the NY Jets, Cincinnati Bengals, Carolina Panthers and NY Giants.  His university consulting clientele has included Arizona State University, University of Alabama, Oregon State University, Auburn University, Rutgers University, University of Tennessee Chattanooga and Montana State University. Martin has also been a training representative for Adidas.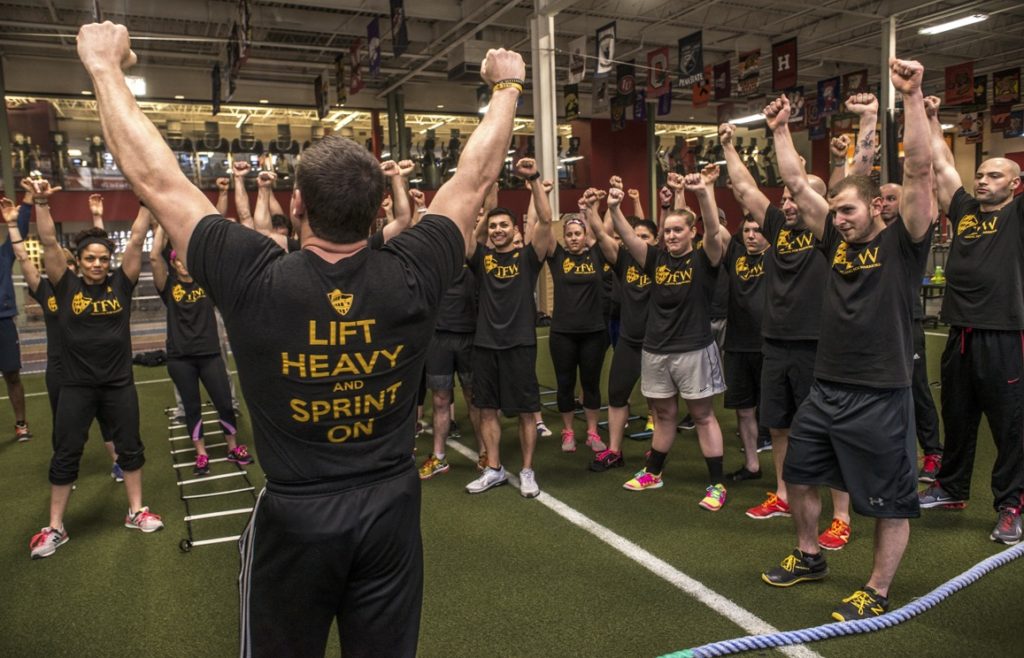 As a coach, Martin has been listed in the top 100 Most Influential People in Health and Fitness for the last 5 years and in 2015 Martin was inducted into the Personal trainer Hall of Fame.  Over the last 15 years, Martin has traveled to over 35 countries to help prepare world-class athletes and teach trainers, coaches and students. Martin has trained hundreds of athletes from the NFL, MLB, UFC, NBA, WNBA.  He has also had the honor to work with numerous Olympic medalists, All-Americans and World Champions. In addition to professional athletes, he has also coached 100's of high school athletes that have gone on to compete at numerous top Division I colleges across the United States including high school national champions.
Martin's new books, High Ten and Coach to Coach are helping to create better coaches everywhere. He has also written three best-selling books for Harper Collins publishers (Warrior Cardio, Ultimate Warrior Workouts and Training For Warriors) and 12 books overall which have sold over a combined 250,000 copies.
Originally from New Jersey, Martin now lives in North Carolina with his wife Amanda and their four daughters Sofia, Kristina, Keira and Sasha.